Cool Business Cards
Business cards are used to promote your company and products. The most powerful way to market yourself and your company are through cool business cards. There are millions of companies out there and you want to stand out in the pact. The way to do that is through your business card. For years people are trying to find the best ways to make their company stand out. Creating business cards can be easy and at times tricky. Do you use a lot of color? No color? Do you go with vertical cards or use horizontal cards? There are many decisions to make, but they are important decisions.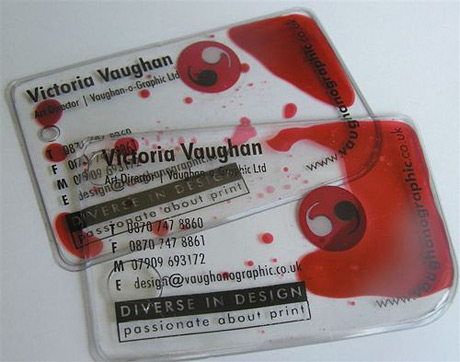 This is your time to get creative. Business owners create some of the best and innovative business cards that people have ever seen. Some even spend quite a bit of money so their card stands out. Prices can range from $75 to $100. Any business owner will tell you that to make money, you need to spend money. If you're stuck on ideas, just scroll through our business card design gallery dedicated to showcasing some of the most creative, stylish, original and innovative business card designs.
Even though using a plastic business card isn't the most popular choice among business owners, it's the best way for your company to stand out from all the other business owners in the crowd. Distributing a plastic business card can set you apart and stand out from everyone else. These cards can be created with better quality and professionalism. Isn't that what any business owner wants?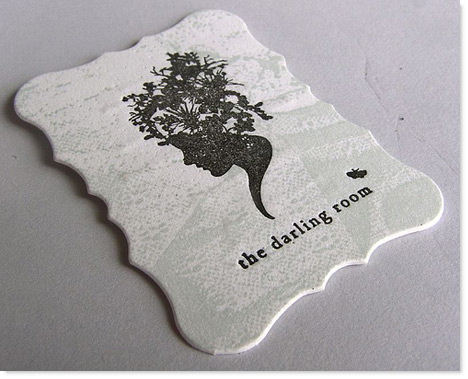 There are two different types of plastic business cards you can choose from: transparent and solid. There are some differences in both styles and which type of industries would be best suited for that type of business card. Transparent business cards are made from lightweight material that is either transparent or tinted in whatever color you choose. Since it's made with tough material, these cards are more suitable for those in tough industries like shops, construction or working in the water.
With solid business cards, the round corners make it feel like a credit card. While you're limited with color and design choices with the transparent cards, the solid ones give you the option of many different cool colors, photos and high-resolution graphics. There are many different ways you can use these cards. You can turn them into a transparent card, or if you want to get the value of your money, you keep them as a solid business card. Creating a well-designed and stylish business card will be more appealing on the eyes for potential clients. If the card looks great, it'll stay in the wallet instead of the trash. To make your business card stand out among the pack, many business owners will create an innovative design to stand out. There are people using Flash to sell their services and products, which in the end leave a lasting impression on a potential client. This is why using a solid business card is more successful when dealing into advertising, finance, media and other industries of that sort.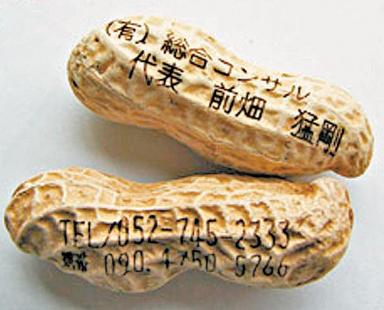 It is the little things that can and will make the difference when you're meeting new people for the first time when you're networking. Networking is the key in any new business startup. Your business card can make or break any business relationship you could potentially earn.
>> Back to the Design Gallery <<